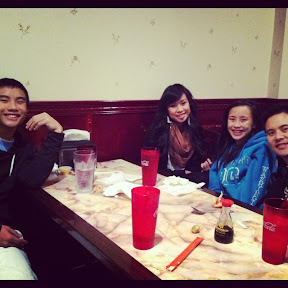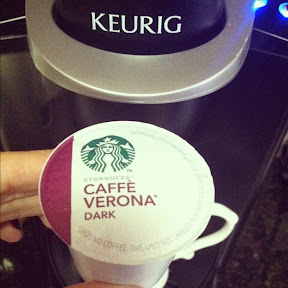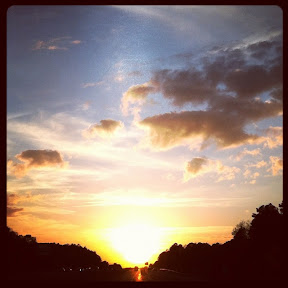 meagan and i got our nails done
while maddie got her eyebrows waxed
and meagan paid!
(it's nice to be treated out once in a while...wink. wink.)
we all enjoyed a nice family dinner out
on a friday night which is a rarity
these days with busy schedules.
enjoying a starbucks verona K cup
for my keurig coffee maker!
the sunsetting on mine and maddie's drive
home from christmas shopping.
we picked up our copies of
elevation church worship team new release
"for the honor" cd's!
oh, yeah and it is gooooooood!
nationwide release is on november 21st!
all proceeds of the sale goes to
compassion international!
maddie and mei mei enjoying time at the kitchen table.
and lastly,
we enjoyed a small hometown christmas parade...
of which both michael and meagan were in.
yep, another fun and busy weekend!
and being that it is thanksgiving week...
we are all excited about our 2 day work/school week!
i know y'all are too!
"enter into his gates with thanksgiving,
into his courts with praise;
be thankful to him;
bless his name"
Psa 100:4
have a wonderful thanksgiving week...
there is so much to be thankful for...
in the big and even the little things.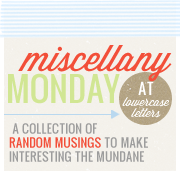 (linking to the miscellany monday)