"and this is why i embrace the camera every week.
not because i think i'm cute.
not because i think my kids are cute (even though they are).
but because we aren't always going to be around.
and it's important to document moments...memories...our life."
emily anderson
"photography is a way of feeling, of touching, of loving...
what you have captured on film is captured forever...
it remembers the little things...
long after you have forgotten everything."
aaron siskend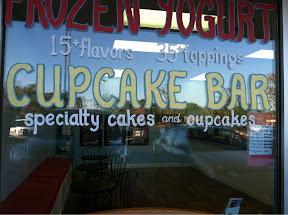 me and maddie...
we've got cupcake love...
enjoying another cupcake...
from our favorite little cupcake place in town!