i can't believe that my 5 long day weekend is over!
here's what happened up over here!
it was a family affair sans meagan...
(who stayed home warm, comfy and cozy in her bed)
the rest of us were trotting at the annual
charlotte 5k/8k turkey trot!
8,000 people in attendance!
face timing with all of my cousins, parentals, aunties and uncles
back home in california on
thanksgiving night...
i sure love, love, love
did i say love?
mine ; )...
maddie actually convinced me to go black friday shopping...
so off we went at midnight...
we were walking like zombies by 2:00 a.m.
i couldn't wait to get home to get in my bed!
leftover thanksgiving ham with king's hawaiian roll
...
which we would normally have with pan de sal...
but of course we don't have that over here and
it's way too time consuming to bake them...
so king's hawaiian roll it was!
with cup of joe for breakfast...
it was bangin!
maddie made some cupcakes...
thanksgiving decorations went down...
and up went christmas decorations...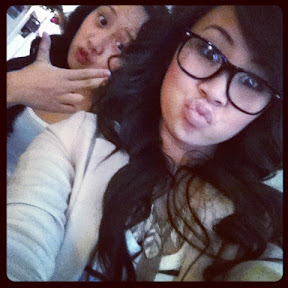 this is what happens when my iphone gets into
the hands of my two teen daughters!
my nikon d90 all set up to take our family photos...
for our annual christmas photos we send out every year...
so that we can add them to our yearly collection...
which hangs on our banister...
ending the long weekend with christmas
decorating the outside of the house...
what a fun-filled 5 day weekend!
i'm sure yours was just as fun and busy!
happy monday!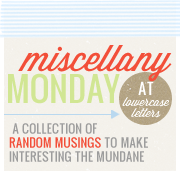 (and of course linking to the loveLee Carissa