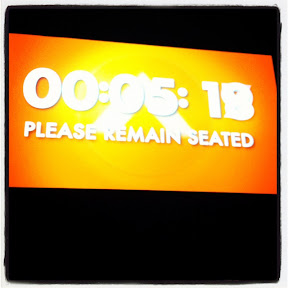 we all enjoyed the 3 day weekend...
shopping with maddie for a dress that she
could wear for the sparkle and shine dance...
all three dresses looked adorable on her and it was
hard to decide which one to buy.
we ended up buying the 1st and 3rd dress...
hoping to decide on one and return the other.
but for a clearance price of $19.99 we may just keep both and save
the other for next year's dance!
girls night out...
at a local thai restaurant in town...
enjoying all of my favorite dishes...
pad thai, yellow curry and thai iced coffee!
meagan with the junior girls on the varsity cheer team
at friday night's play off game!
bojangles, a southern classic...
michael's first college football game experience...
appalachian state vs. western carolina!
vietnamese grilled pork over vermicelli noodles
made by your truly : )...
(recipe to follow in future post)
5:18 seconds before elevation church worship begins!
"for the honor" worship service/cd release...
(100% of the proceeds from sales will be
given to compassion international)
ousted to the back seat in between the girls
because michael called shotgun!
yes, it went by too fast...
and wishing it didn't have to end.
happy monday!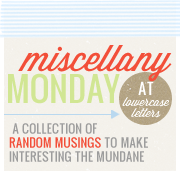 (linking to the lovely carissa graham @ lowercase letters)