my favorite I phone app is instagram hands down!
it's the best ever photo app...
i love that you can snap a pic and then choose a filter
to transform the look and feel of the photo...
i'm gonna try and do an instagram weekend post every monday.
recapping the weekend via my instagram photos.
i have to admit I now take most of my pictures via my iPhone
and use only nikki (nikon) for those special moments.
oh, and i can even blog from my phone using blogpress.
i heart my iPhone!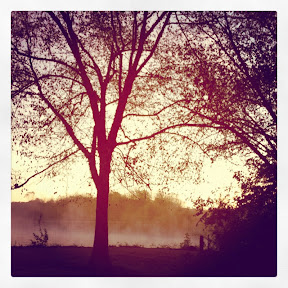 the beautiful view on a chilly 38 degree morning...
pre the 10k run that i ran.
yummy grilled chicken sandwich at cracker barrel...
worship celebration service in a tent...
at the new church location.
carolina pulled pork lunch after church service...
there were two choices of pork...
vinegar based or tomato based...
i had to try a little of both!
i liked the tomato based one better : )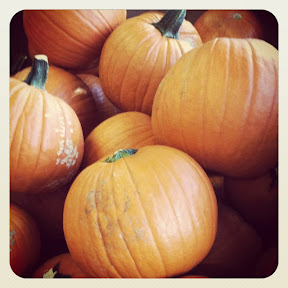 pumpkins at walmart...
which we still need to buy.
we had a very good, busy, and fun weekend.
i hope yours was a good one too!
now forward and onward to a very busy week ahead
...
basketball tryouts...
spirit week...
homecoming...
and the last football game of Michael's senior year...sigh...
happy monday!
- Posted using BlogPress from my iPhone