with Nelson and Maddie...
It was a very chilly 38 degree morning...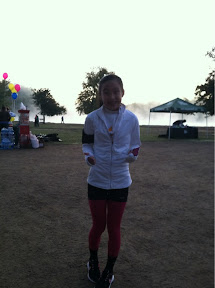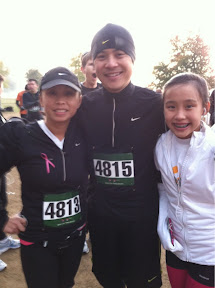 this was the trail where i rolled my ankle...
i was at the 2 mile mark...
i was not going to stop so i pushed through
and kept going even with the pain
because i had to finish...
i really had to finish...
because my goal for this year was to run
and complete two 10k races
by the end of the year...
and i really wanted to get it done....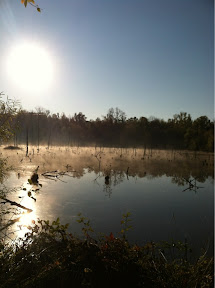 despite the rolled ankle and the very chilly morning...
the trails and beautiful scenery...
made for a good 10k run experience.
crossing this off my bucket list:
1st 10k run
2nd 10 run
now time to think about possibly doing a half marathon
for next year's goal.
- Posted using BlogPress from my iPhone